STRIKE FACE Armor SIDE PLATE LEVEL III CERAMIC 7 x 8 Large NEW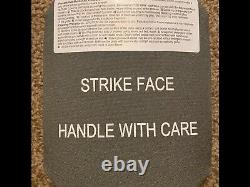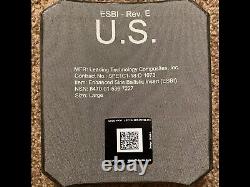 Newest version available, best performance and lowest weight. In brand new condition, never used.
Passes tap and torque test. Size Large, measures 7"x8".
Armor is rated for less than Level 3A. "This model complies with NIJ Standard-0101.06 for Ballistic Resistance of Body Armor".