STR-9260 New Level III OEM Lightweight Plate Set of 2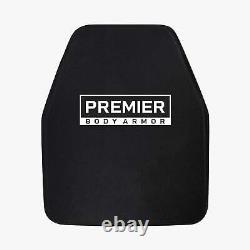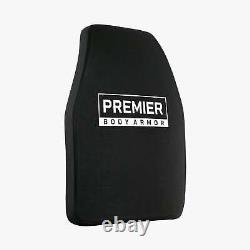 NIJ 0101.06 Level III Certified. Ultra-durable cover to protect the plates in the roughest environments. Inished with a Polyurea outer covering. For abrasion and moisture resistance.
This is for a set of 2 plates Never used. Manuf Date 9/2022 part # STR-9260.