Serbia Yugoslavia Armed Forces Ballistic Body Armor Vest Plate III Protection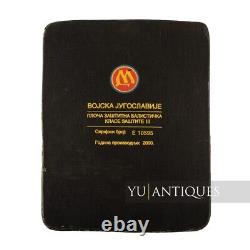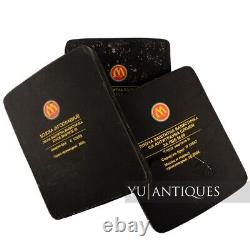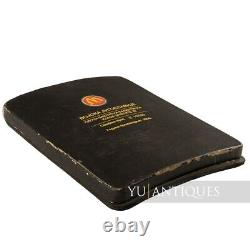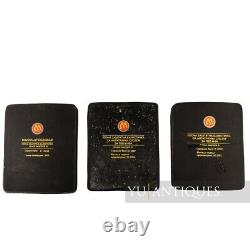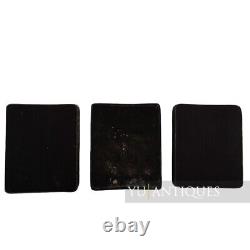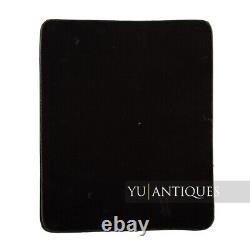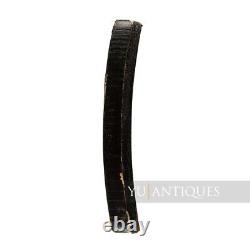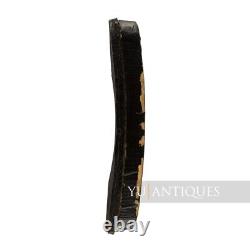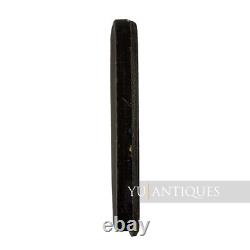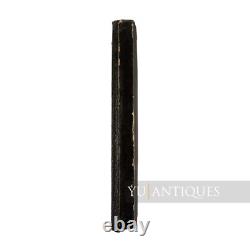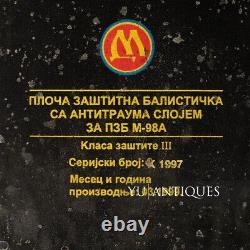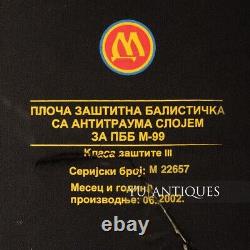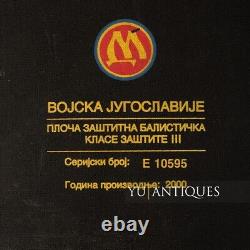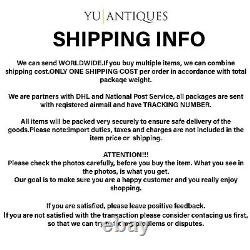 Serbia Yugoslavia Armed Forces Ballistic Body Armor Vest Plate III Protection. These protective panels provides protection against type of ammunition as well as ammunition implying to level III of protection, as per NIJ 0101.04 Standard.
Besides the mentioned grains, panel provides protection against all types of common grain rifle ammunition, conclusive with 7,9mm caliber. Dimensions: 30cm x 24,5cm in inches 11,8 x 9,5. This model complies with NIJ Standard-0101.06 for Ballistic Resistance of Body Armor. It was founded in 1985. Started as a small workshop, over time it grew into an internationally recognized, international company, synonymous with the production of ballistic and other protective equipment, clothing and footwear.
The headquarters of the company is located in Zrenjanin, one hour away from Belgrade, the capital of the Republic of Serbia. This location was carefully chosen because the city of Zrenjanin has a long tradition in the textile industry. The company "Proizvodnja Mile Dragic" is decorated with international awards in the production of ballistic protective equipment, which, among other things, consists of: ballistic protective vests, ballistic and intervention helmets, ballistic plates, intervention equipment and other protective equipment intended for protection against high temperatures, electric shock and chemical protection. Our products are made of high quality materials, high utility value, extremely comfortable, light weight and high degree of safety. Buyers are responsible for any additional costs in their country of residence.
We cannot influence the arrival time of the package. Your complete satisfaction will bring joy to us. If you notice any problems let us know.
If you like the item in the listing but the current price does not suit you, please send us an offer so we can make a deal!