Serbia Yugoslavia Armed Forces Ballistic Body Armor Vest Plate III Protection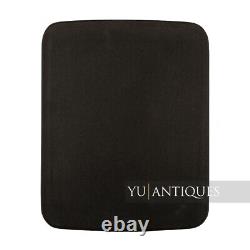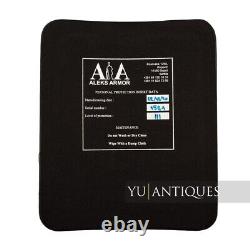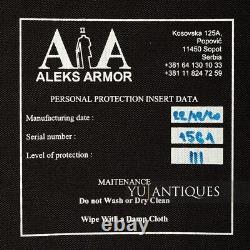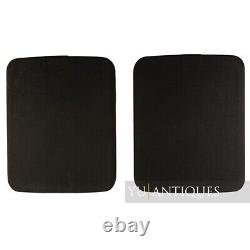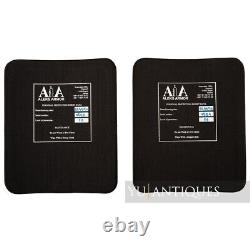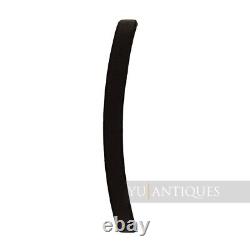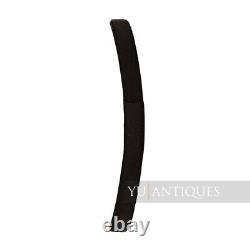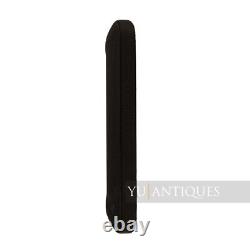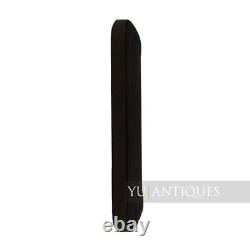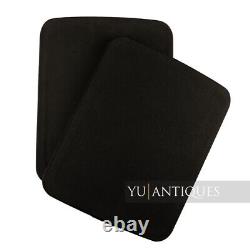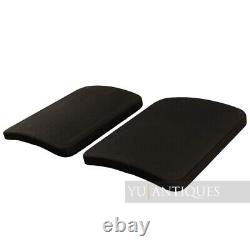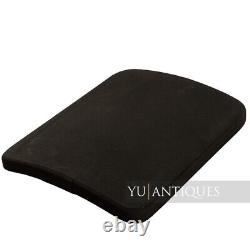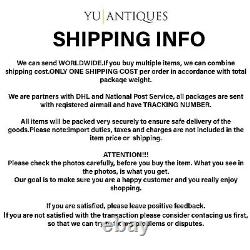 Serbia Yugoslavia Armed Forces Ballistic Body Armor Vest Plate III Protection. The NIJ III level shield is designed to stop multiple 7.62x51 FMJ NATO shots, it is extremely light, made of 100% Dyneema®. Dimensions: 250 x 300 mm in inches 10" x 12". This model complies with NIJ Standard-0101.06 for Ballistic Resistance of Body Armor.
Alex Armor is one of the leading manufacturers and distributors of high quality ballistic protective equipment and bulletproof vests in Southeast Europe. Founded in a turbulent time, in an era of civil wars and unrest, we aimed to manufacture and distribute state-of-the-art protective ballistic equipment.
Through intensive research, practical and laboratory testing by the greatest experts in the field of ballistic protection, we have developed a new line of avant-garde ballistic protection to save lives around the world. From the very beginning of production, we decided to use the highest quality and most technologically advanced materials that can currently be found on the market.
During development, all products have undergone a process of criticism by people who depend on these products in their professional lives and by people with extensive war experience. The material under the trade name Dyneema® - the world's strongest fiber - is used to make our products. Dyneema® is high molecular density polyethylene (PHMW) with 15 times the strength of high-grade steel. Thanks to this, our products are 30% lighter, up to 40% stronger, and far more durable than products made of aramid (Kevlar).
Buyers are responsible for any additional costs in their country of residence. We cannot influence the arrival time of the package. Your complete satisfaction will bring joy to us. If you notice any problems let us know. If you like the item in the listing but the current price does not suit you, please send us an offer so we can make a deal!