MEDIUM RTS Tactical Level III+ Rifle Special Threats Mini Shield (B04010712)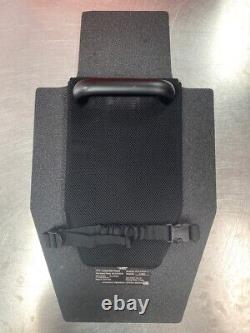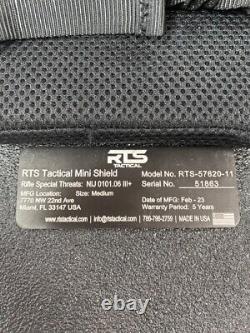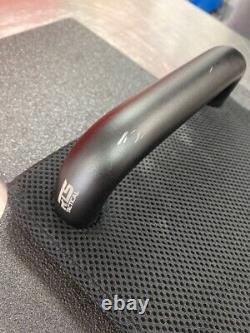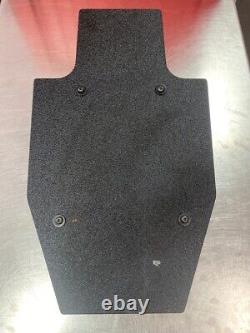 RTS FIREARMS BODY ARMOR ASK-IV MEDIUM. First National Pawn - Rapid City 1 is a growing company that takes pride in setting itself apart from the competition by providing a great customer experience. Our services are quick, easy and completely confidential. We sell high-quality, pre-owned merchandise at bargain prices. Our goal is to sell you the merchandise you want at prices you can afford.
We believe in building lifelong relationships with our customers. Come Visit our 6 pawn shop locations in North & South Dakota area. Firearms, Jewelry, Electronics, Sporting Goods, Tools, Musical Instruments, Cars, Trucks & Motorcyles. Point of Sale · eCommerce · Mobile.