(2) American Blast Systems Level III ICW Rifle Plates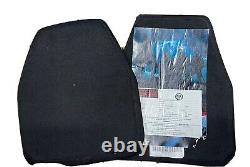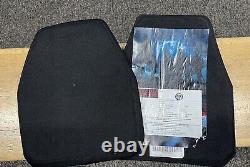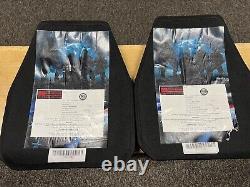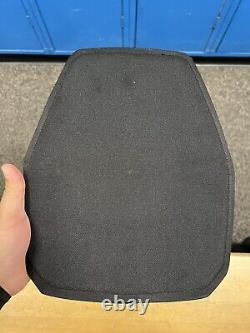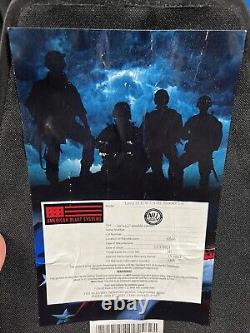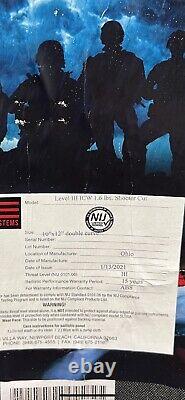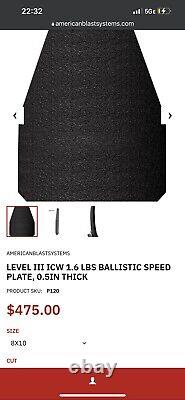 These American Blast Systems ICW level 3 rifle plates are in excellent condition. Rated for 7.62x51 NATO and only weigh 1.6 pounds!
I used them for work for a little while but I don't need them anymore. They are in excellent condition with no issues or damage. They are double curve polyethylene plates which is why they're so light.